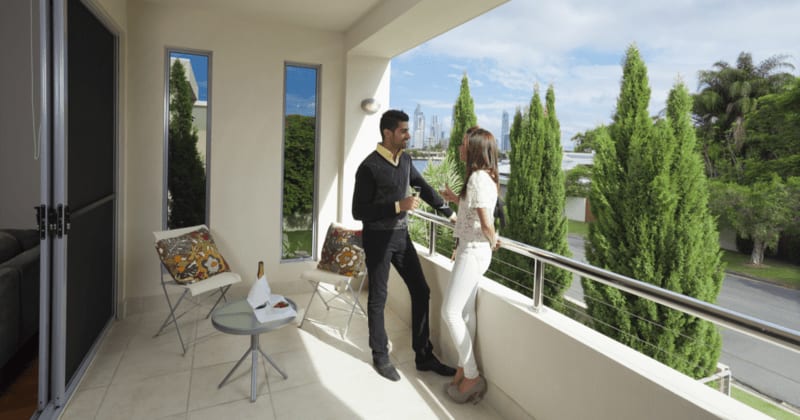 Luxury properties have a higher price and a higher replacement value than your typical property. That means that your average homeowners insurance usually won't cut it.
For these higher-end homes, you'll typically want a high-value insurance policy — one that comes with greater limits and more comprehensive coverage.
Many of these policies will insure valuables like artwork, jewelry, landscaping, identity theft and more.
Are you in need of high-value insurance for your home? Here's what to think about:
Your Home's Replacement Cost: You'll want a good estimate of what it would cost to rebuild the home; this is not the market value, because it only takes into account the dwelling itself, not the neighborhood and comparable sales. It does include taking into account current lumber and material prices, as well as renovations or added features that changed the home's value.


The Value of High-Dollar Items: Do you have artwork, collectibles or a wine cellar? How about expensive clothes, jewelry, shoes or purses? Tally up the total worth of those valuables and talk to your insurance agent about it. You may want extra coverage in case of theft, natural disaster or other events.


How the Property Is Used: Do you host a lot of events at your home? If so, you may want to add liability insurance to protect yourself in case of an incident. Do you operate a business out of the house? It's probably important for you to have business property insurance, too.


Reach out today if you need more guidance on buying or owning a luxury property.