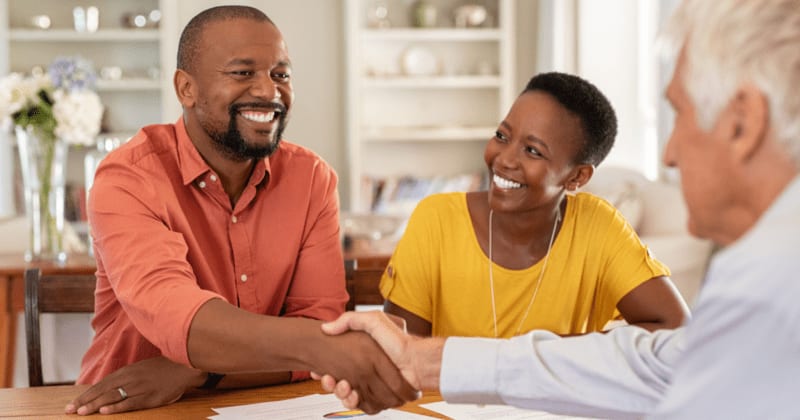 Passing down your properties can evoke a feeling of pride. After all, you worked hard for them — and they may bring your heirs great wealth down the line.
But bequeathing real estate requires careful planning, and there are many ways you can go about it.
Do you want to ensure your heirs receive your homes or vacation properties once you pass on? Here are some common options to consider:
Name heirs in your will. You can make arrangements for your heirs and properties in your last will and testament. Wills are usually executed through probate court, which could make passing down the property take longer. Be sure to work with an experienced estate planning attorney when drafting your will to minimize complications.


Create a trust. Setting up a trust in your heirs' names is a smart way to pass on your properties, and it can even help them avoid probate court. But take note: Once a house is in an irrevocable trust, it (or the proceeds from selling it) must remain there.


Do a deed transfer. Many states allow you to execute a transfer-on-death deed, which allows you to automatically hand down a property when you pass away (or when both you and your spouse are gone). Until that time, you remain in control of the property.


Gift or sell the property. While you're still living, you're welcome to sell or gift the property to your children or other loved ones. If you decide to gift a home, you will likely owe gift taxes on its value, so talk to your tax professional before choosing this strategy.


Please get in touch if you're interested in adding to your real estate holdings.