If you're a homeowner, builder or investor in Jersey City, you've come to the right place. We want to help you sell your home or your new build with ease. Here are some tips to make your experience as smooth as possible.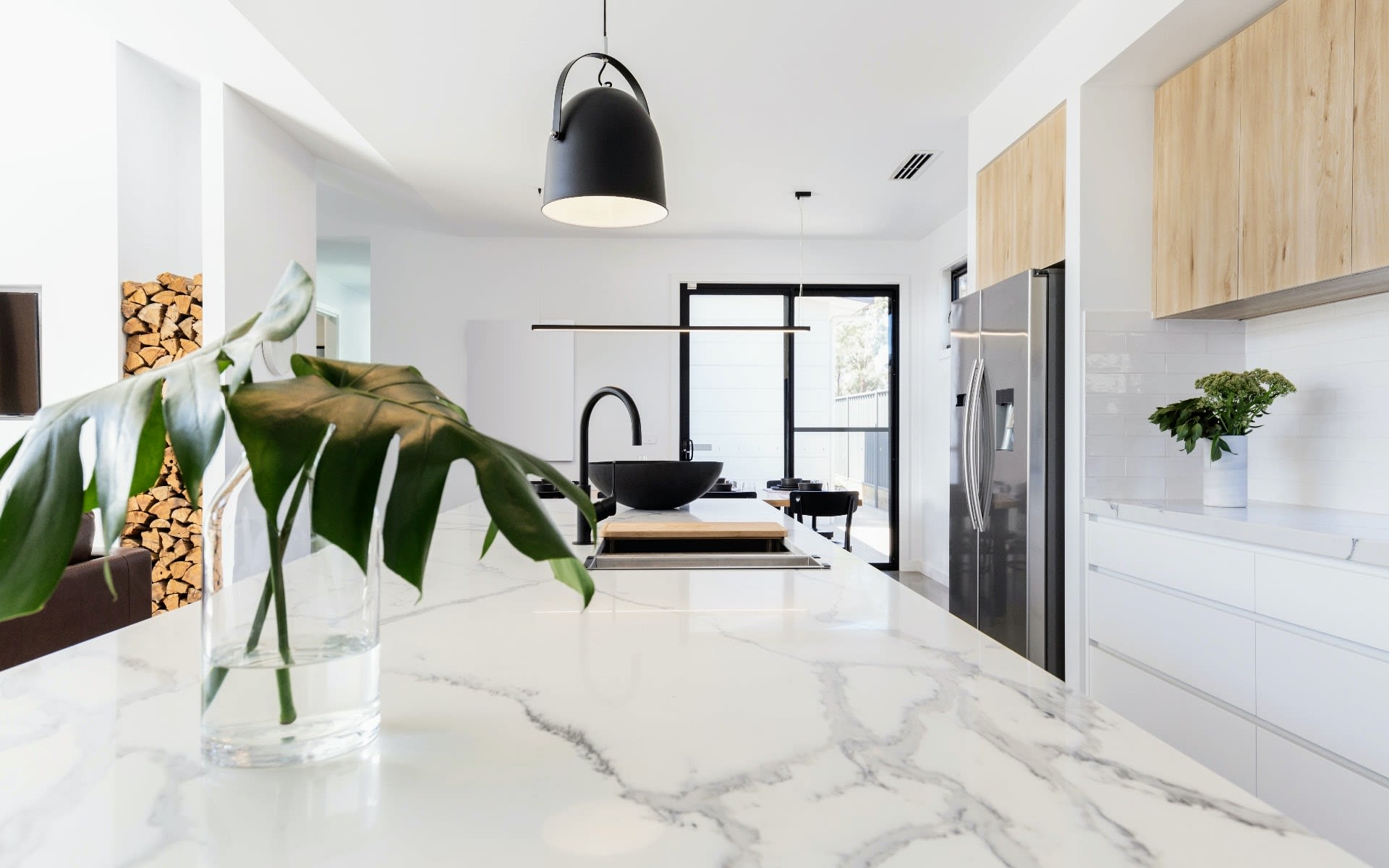 Price your home competitively- Pricing your home competitively is essential if you want to attract buyers quickly. Conducting market research can help you determine what the current market value of homes in your area is. Setting a fair price can help you sell your home quickly and avoid any unnecessary delays.

Highlight the best features of your home - Jersey City is an amazing city, and your home should showcase its best features. Be sure to highlight any unique features your home may have, such as unique finishes, a rooftop with stunning NYC views or a spacious backyard. Special and unique features make your home more attractive to potential buyers.

Clean and declutter your home- A cluttered and dirty home can turn off potential buyers. To make your home more inviting, ensure it's clean, well-lit, and well-organized. Decluttering can help create a more spacious and inviting atmosphere. If necessary, consider hiring a professional cleaner or organizer to help you get the job done.

Work with a trustworthy, reputable real estate agent- Working with a reputable real estate agent can help you sell your home quickly and for the best price. A good, experienced agent can guide you through the selling process and help you avoid any pitfalls. They can also help choose the right staging and finishes that attract buyers. Lastly, they will be your expert negotiator!

Know the immense value of AI enabled, pre-market media advertising- Expert, professional real estate agents are on the pulse of the most advanced real estate technology, your home should be pre-marketed as the inception of the sale process. After all, an experienced real estate agent knows the importance of getting as many eyes on your home as possible and a pre-market media push is part of the plan.
Selling a home or investment property in Jersey City can be a smooth and stress-free process if you follow these tips. Remember to price your home competitively, highlight its best features, clean and declutter your home, work with a trusted, reputable real estate agent, know the value of technology and trust the process.

If you're looking to sell a home, building or any investment property in Jersey City and are seeking guidance from an experienced, trusted, local professional, contact the Mumoli Collective and team up with Michelle Mumoli today. Michelle has invested and resided in Jersey City for nearly 20 years and has extensive insight into the Jersey City real estate market and with all of its incredible neighborhoods, Michelle Mumoli will have you create a comprehensive media & marketing plan along with AI enabled distribution to get you the best eyes on your property and sell it in the most efficient time.