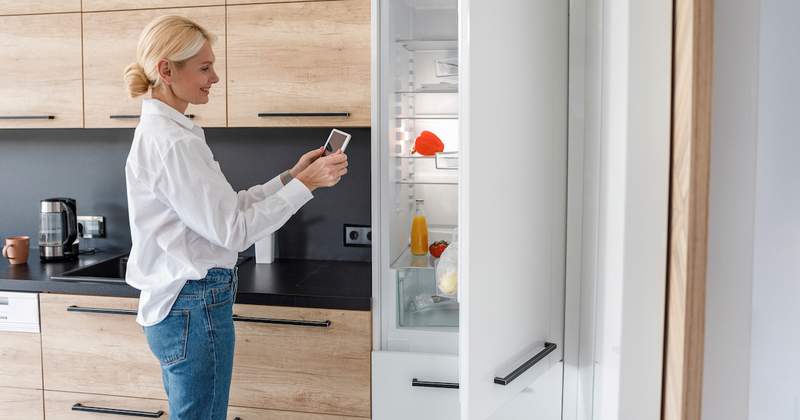 Your home isn't just where you live; it should be a place that improves your quality of life in every way possible.
Fortunately, technology and modern design have made creating a health-focused home easier than ever, with a number of home features that can help you stay happy and healthy.
Here are just a few of the home amenities you might want to look out for or add to your home for your health:
Advanced Air Purification System: You can lessen the allergens, pathogens, toxins and bacteria in your environment with a whole-house air purification system. They improve your home's air quality and could help prevent you from getting sick.


Health-Inspired Kitchen: Consider getting a steam oven that can help your food retain more valuable minerals and vitamins or a smart fridge that allows you to keep the kitchen stocked with healthy goods and produce more easily.


Outdoor Space: More time outside has the ability to improve your mood and reduce your stress levels. Get more exposure to the great outdoors (and vitamin D) with wide green spaces, complete with a garden, lap pool and plenty of foliage.


Next-Level Shower: Take your daily showers to the next level with vitamin-infused showerheads or steam capabilities that offer a sauna-like experience. Features like these could make every day feel like a spa day.


Sports Court: Forget standard treadmills and stationary bikes. You can make workouts more dynamic by adding a pickleball or tennis court to your home, then inviting your neighbors or friends over for a game and some socializing.


Reach out if you're interested in buying a new, more health-focused property.