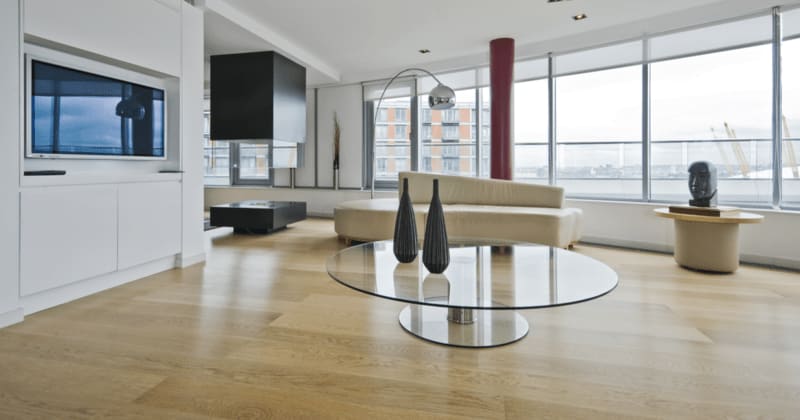 Art is having quite a resurgence these days, according to interior designers. Surveys have shown that abstract art is highest on the list, followed by sculptures, drawings and photographs.
But art is highly subjective: What one person loves, another might not find attractive.
Are you considering adding to your art collection this year? Consider these strategies when selecting (and displaying) your investments.
Treat your home like a gallery. You don't have to place a piece, then leave it in perpetuity. Instead, consider cycling art, changing it out monthly or bimonthly as a gallery would. You can also move art from room to room.


Purchase with thought and intention. Have a purpose for each piece you invest in. Does it fill a gap in your collection? Does it elicit a different feeling than your other works? Have a vision for your collection, and let that guide your investments.


Commission art from artists who evoke something in you. Find artists that align with your style and aesthetic, and consider commissioning original works from them. These pieces can add new depth and meaning to your collection.


Consider alternative art categories. Paintings are a common investment, but designers say that photography and portraiture are right now as well. Sculptures, outdoor art installations and other 3D works are popular too.


There's no right or wrong answer when it comes to choosing or displaying the art you acquire. Art is a very personal medium — for both the artist and the collector.
Do you need local art referrals? Are you interested in finding a new property to house your collection? Get in touch today.