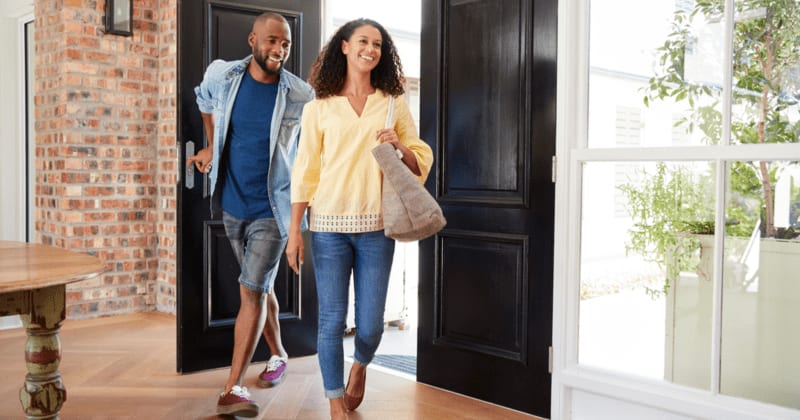 In a highly active real estate market like today's, it's easy to feel rushed into making a decision and buying a property without proper contemplation.
But while acting quickly, bidding big and pulling out all the stops might win you a home, that doesn't mean you'll end up happy with your decision — nor will it make for the best use of your money.
Are you preparing to buy a new property? Here are four ways to avoid homebuyer's remorse when deciding.
Know your wants, needs and deal breakers.
Have a clear vision of what a property must have, the things you desire but could live without, and your deal breakers. With these, you can make instant decisions about whether a property is worth your time and money.
Get help from the experts.
You don't have to go it alone — and you shouldn't. Lean on your financial planner to align your wealth-building goals. If you're using a loan, talk to your mortgage broker about the best financing for long-term benefits. And we can work together to create a perfect homebuying plan.
Understand what can change and what is set in stone.
Always consider the property's location and layout, which are largely permanent. Changing wall colors or installing a farmhouse sink is one thing, but bigger updates require lots of time, effort and capital. Be aware of which repairs or replacements would be easy fixes and which ones would be more work than they're worth.
Have a handle on your limits.
Know your budget, and have a good idea of how much time and money you're willing to put into a property to get it to your ideal condition. Don't forget to consider your timeframe; for example, if you want to vacation in the home by midsummer, you probably don't have the room to do a full overhaul.
If you need help finding a home that hits all the right notes, get in touch today.