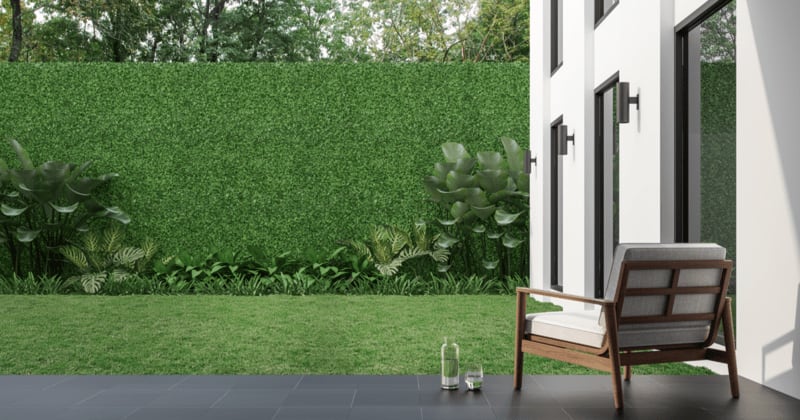 Home trends are always changing, especially in high-end real estate. What's "in" one year may be "out" the next, and the last couple of years have held more change than usual.
Fortunately, the majority of luxury home real estate trends are leaning in a more flexible direction — and finding a home in line with your needs is probably easier than you think.
Wondering how homes are continuing to evolve? Here are a few trends to know:
Out: Hyper-Specific Workout Rooms
Peloton rooms or other activity-specific spaces may remind us of quarantine and isolation, and they won't be as sought-after as we move forward.
In: Flexible Wellness Areas
It's all about multipurpose spaces these days — indoor or outdoor areas to accommodate your personal training sessions, your Mirror workouts or your meditation practice.
Out: Modern Design and Harsh Aesthetics
A minimalistic approach with stark whites and angular furniture isn't necessarily the default anymore.
In: Cool and Calm
Now, designers are leaning toward more soothing, calm decor. Nature-inspired biophilic design is in demand, and living walls, trickling fountains and tons of natural light are all more popular than ever.
Out: Form Over Function
Not too long ago, luxury homes were more aesthetic-focused than anything. Furniture was more for photographing than relaxing. Game rooms were more for entertaining than playing.
In: Using a Space to Its Full Potential
Forget wasting space for the sake of how it looks. These past two years have taught us that our homes need to serve multiple purposes. Your outdoor space can double as an entertaining area, a guest room can become a homeschool or virtual learning zone, and your dining room might also serve as a spacious home office.
Are you looking for a new property this year? Get in touch today.