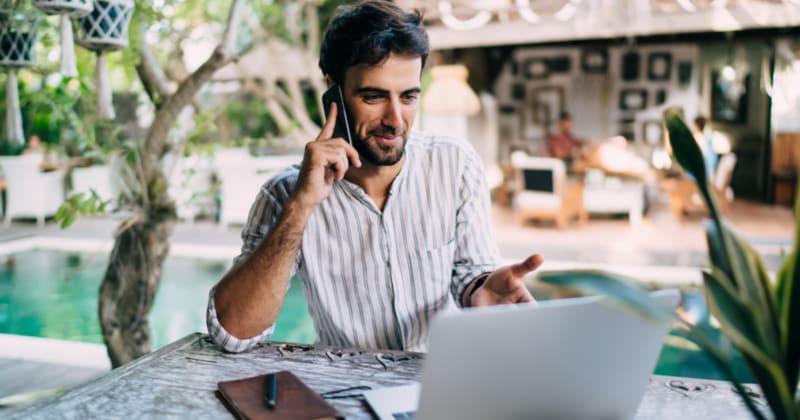 It's never easy to find the perfect property. And as you know, market conditions have been especially competitive recently.
But as you also probably know, real estate conditions are always in flux. So while it might seem difficult at the moment, there are many ways you can overcome today's challenges to find success.
Are you hoping to buy a new property in today's busy luxury market? Here are four strategies that can help you do it.
Broaden your search. Widening your search to outlying cities, suburbs and even more rural areas can give you more supply to choose from. Looking outside state lines or even internationally could help, as well.
Know what you'll compromise on — and what you won't. Be clear on your must-haves and deal breakers, as well as the features you'd be willing to forgo if necessary. You should also think about how you might structure your deal and how much you're willing to pay over the asking price.
Be flexible. Sellers can afford to be choosy in this market. If you want your offer to win out, try to be as flexible as possible. You might offer a lightning-fast closing time if the seller is ready to be on their way or, in some cases, letting them lease back the home can help if they've yet to find a new place. When the time comes, we can feel out their needs and try to be as accommodating as possible.
Expect a few hiccups. Competition is stiff these days, so it's important to have realistic expectations going in. You may get outbid, lose to an all-cash investor, or your search could take weeks or even months longer than you expected. Patience and diligence are key in this market.
Need help finding your next property? Get in touch today.