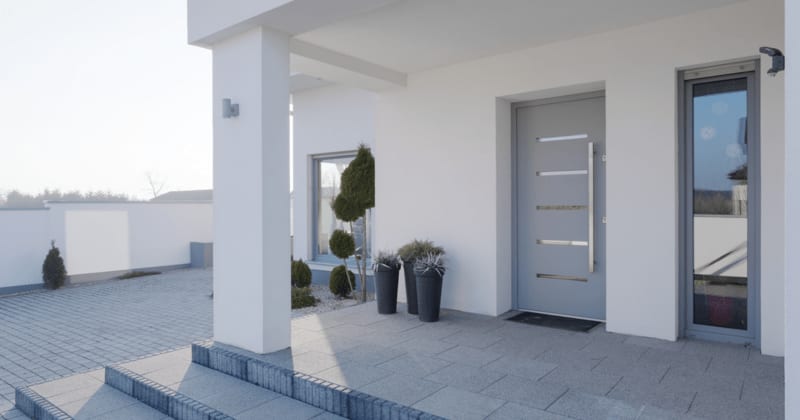 Winter is fully upon us, and for many families, that means heading off to a second home.
Whether you're going to warmer climates for a few weeks or taking a trip to your cozy winter cabin, there's work to be done before you leave.
Are you planning a winter's stay at your other property? Here's how you can make sure your home base is well taken care of.
Prioritize Security
Before you leave your current home, check that all your cameras, lights, gates and other security features are in good working order. You can even pay for a professional security audit for better peace of mind.
Tend to Maintenance and Landscaping
Get the trees trimmed, have the HVAC system checked, and schedule regular lawn and garden maintenance for when you're gone.
Designate a Point Person
Either hire someone or ask a neighbor or family member to be your go-to person while you're out of town. You'll need someone to regularly check on the house and be on call in case there's an emergency.
Prep Your Appliances and Systems
Unplug nonessential appliances like washers, dryers and dishwashers. You can also turn down the water heater and program your thermostat to reduce energy bills while you're gone.
Talk to Your Tax Professional
Depending on how long you're planning to be gone, we could be well into tax season by the time you return. Speak to your tax adviser about how you'll handle taxes on both your primary and second homes.
Are you considering a new property purchase? Get in touch to discuss what you're looking for.