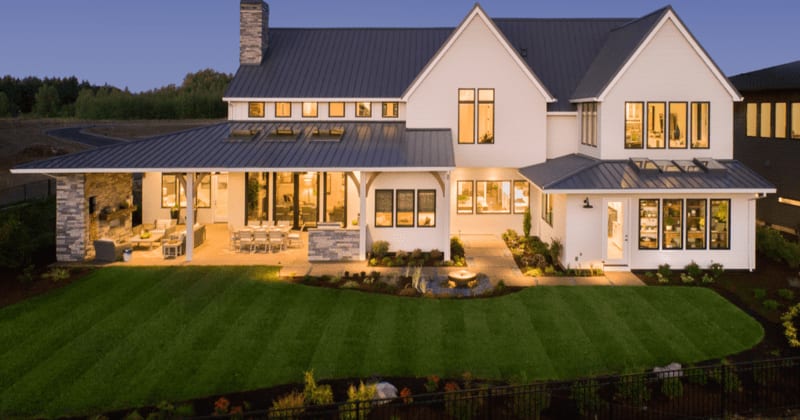 As summer approaches and the days get longer, you may find yourself spending more time outdoors.
But is your backyard space ready for it? Is your outdoor area a comfortable, welcoming and enjoyable place to be?
If it's not up to your standards just yet, there's still time to make some changes before summer rolls around.
Are you looking for ways to upgrade your outdoor space? Here are five ways to do it.
Build an Outdoor Kitchen: An outdoor kitchen is key if you plan to entertain. Include cooking areas (a grill or pizza oven), a fridge, a beverage bar and plenty of seating.


Install Technology: You and your guests can enjoy a smart TV and a high-quality sound system. You can also install smart lights around your pool, fences and patio to ensure that your space is fun and safe at all hours.


Add a Deck: A wooden deck can be a great way to improve your yard's usable space, especially if you have a patio set. And according to Remodeling Magazine, they've recently been found to recoup more than 65% of their cost upon resale.


Include a Fire Pit: Are you looking to add a cozy gathering place to your yard — for any time of day or night? A fire pit (or fireplace) fits the bill.


Incorporate Shade: Shade is vital if you plan to be outside in the heat of the day. A pergola can be a great choice, as is an awning or roof over your patio. Having mature trees on your property is a perfect way to create natural shade, too.


Are you ready to upgrade to a home with more luxurious outdoor space? Reach out today.