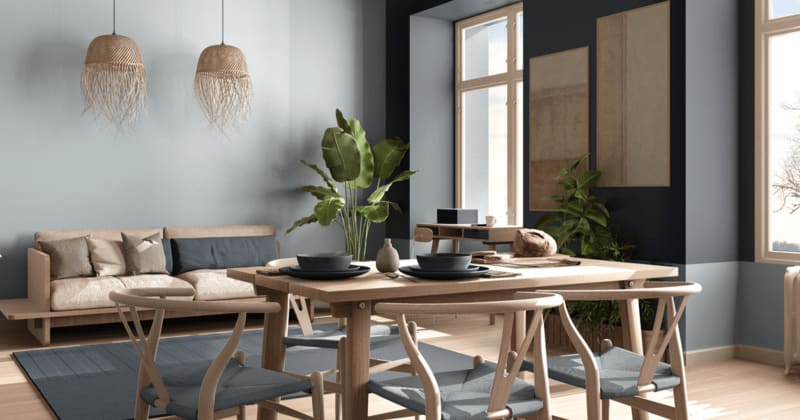 Sustainable homes are desirable for many reasons.
They can reduce your impact on the environment, lower your energy bills, make your house more marketable, and often even qualify you for various tax cuts and credits.
And today, there are lots of ways to make your home more sustainable — either during the building process or long after.
Are you looking to make your property more sustainable? Here are five steps to consider taking.
Landscape With Native Plants
Plants native to the region need minimal water, don't require fertilizer or pesticides, and can help prevent erosion. They typically offer the best curb appeal for properties, as well.
Use Repurposed, Ethical and Sustainable Materials
Reclaimed wood is a particularly trendy way to incorporate earth-friendly materials into your home's design and decor. Repurposing also reduces the need for landfills and results in fewer emissions.
Explore Green Roofs and Solar Panels
Getting your home's energy from renewable sources is a smart, sustainable move. An upgraded roof may also qualify you for various state and federal tax credits, and in some areas, utility companies might even pay you for extra energy your home creates.
Achieve LEED Certification
If you want your home to be the ultimate energy-saver, seeking LEED certification is one of the most thorough ways to do it. This will need to be done in the initial building stages, but if you're able to get certified, it should make your home more efficient (and marketable) in the long run.
Use Tech to Your Advantage
Intuitive thermostats can reduce your energy output, smart irrigation systems can prevent wasted resources, and a high-tech air filtration system can help create a healthier home overall. Smart homes are also incredibly popular, so when it's time to sell, you can expect these technologies to help your property stand out.
Looking for the perfect sustainable property? Get in touch today.