Most people are surprised to learn that they can make a higher profit when selling their home simply by thinking strategically about the season, day, and time when they will publicize their listing. There are studies to show that homes sell quicker - and for a better price - depending on the time when they go on the market. You'll learn everything you need to know about when to list your home for sale in Jersey City by reading through this expert guide.
When is the best time of year to sell a home?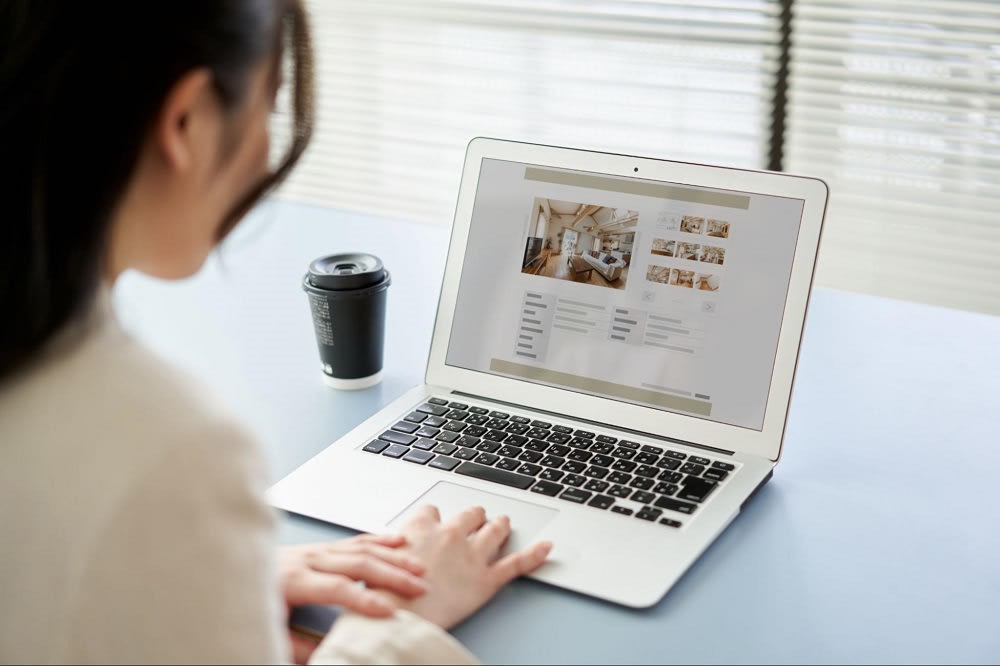 Sellers tend to make the greatest profits when they list their homes for sale during the
late spring and early summer
. Demand among buyers is greater during this time for several reasons. Many people are excited to shop for homes when the weather warms up after spending the entire winter cooped up inside. By the end of April, most people have their tax refunds back and can use the extra cash to fund their down payments. Families with school-aged children are eager to move at a time when they won't have to take their kids out of school. They can also use the summer to settle into their new home before children return to school in August. If you're able to get your home on the market before the end of April, you put yourself in a tremendous position to earn top dollar for your home.
When is the worst time of year to sell a home?
Generally, November through February are the toughest months of the year to sell a home. The same buyers who were eager to shop for homes earlier in the year are now busy working towards end-of-year professional goals or driving kids back and forth between school and extracurricular activities. Shorter days make effective showings more challenging because homes typically show better during the daytime. Homes still sell during the winter, but many sellers find that they must lower their asking price or work harder to market their property. Avoid these months if you can.
What is the best day of the week to list a home for sale?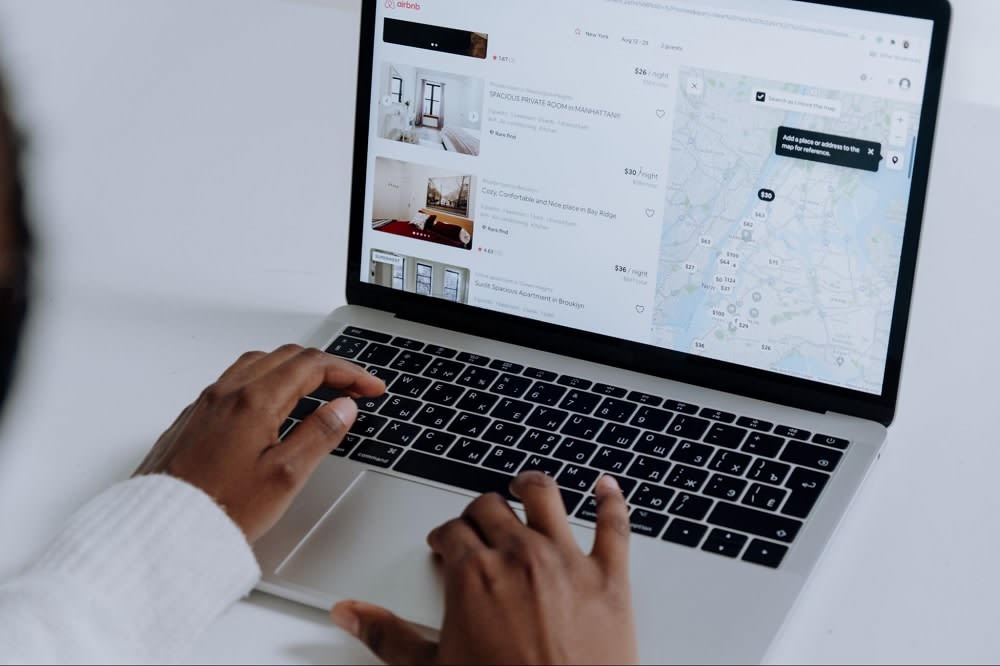 TUESDAY is widely considered to be the best day to put a home on the market
. Most people will shop for homes in one of two ways. Some homebuyers will check for new listings every evening after they get off work. When they see a property they like, they will reach out to their buyer's agent to schedule a showing during the weekend. If a seller is offering an open house during the weekend, they will mark the time on the calendar and make plans to attend. The other type of shopper checks for new listings during the weekend. You can give yourself the best chance to catch both of these groups by putting your home on the market on Thursday. Weeknight shoppers will see your home on Thursday evening, while weekend shoppers will find that your home isn't too far down the list of recent listings when they check on Friday evening or Saturday. They will also still have time to schedule a private showing before the weekend is over if they are interested in seeing your home in person.
What is the worst day of the week to list a home?
Thursdays through Sundays are not the best days to list your home because most home buyers have already made their weekend plans and are busy attending open houses or preparing for the week ahead. Weeknight shoppers may check for new listings on Monday evening, but they will probably have to wait several days before they can schedule a showing. You'll also be much further down the list by the time the weekend comes around.
What can I do while I wait to sell my home?
Perhaps you want to wait a few months to sell your home in order to capitalize on a more profitable season. Maybe you want to use the time productively to increase your ROI and prepare your home to sell. Michelle Mumoli and The Mumoli Collective, can help you attain your desired result by doing a thorough walk-thru of your property months before you plan to list. Michelle Mumoli and The Mumoli Collective create a luxury-bespoke concierge experience for sellers, to include interior design options and recommendations for any type of needed repair and maintenance on your property. Michelle will advise best practices in considering taking on any home projects or home design upgrades while you wait, that will help your home compete on the market to best satisfy buyers' demands. Michelle Mumoli is an expert at understanding the real estate housing market. She will help you envision upgrades or improvements that have provided the best ROI for sellers in recent months. It's all about making your property look its very best when listing it on the market.
Who can help me sell my home?
Michelle Mumoli
is a trusted and experienced real estate broker in Jersey City who has helped many people earn top dollar for homes for sale in Jersey City and the Gold Coast of New Jersey. She has a tremendous knowledge of the current state of the market and a keen awareness of what buyers in the area are looking for. She also understands how the market rises and falls throughout the year and will share her expertise with you so that you can better position yourself for success. Reach out to Michelle when you're thinking about putting your home on the market or if you have additional questions about how to effectively time out your home sale. She will be more than happy to assist you in whatever way she can.