New York City is one of the most exciting destinations to live in the world, but it isn't the only place people love to call home in the northeast. In fact, recent years have shown tons of New Yorkers moving out of the Big Apple into the nearby Garden State just across the Hudson River. While New Jersey has always been known for providing its residents with a high quality of life, it has shot to the forefront of every current and prospective homeowner's mind when looking for properties in the region.
New Jersey perfectly blends together the charm of residential living with the conveniences of a metropolitan lifestyle. Neighborhoods have plenty of fun things to do, and there are many commercial districts. However, there are also relaxing residential havens that are ideal for those who value a quiet environment and lots of privacy. Thriving suburban neighborhoods like
South Orange
,
Montclair
,
Chatham
,
New Providence
,
Short Hills
, and
Maplewood
have been attracting high interest and continue to do so.

If you're trying to decide if now is the right time for you to move from New York City to New Jersey, here are four incredible reasons why you should seize the moment and prepare for your future home.
Excellent property values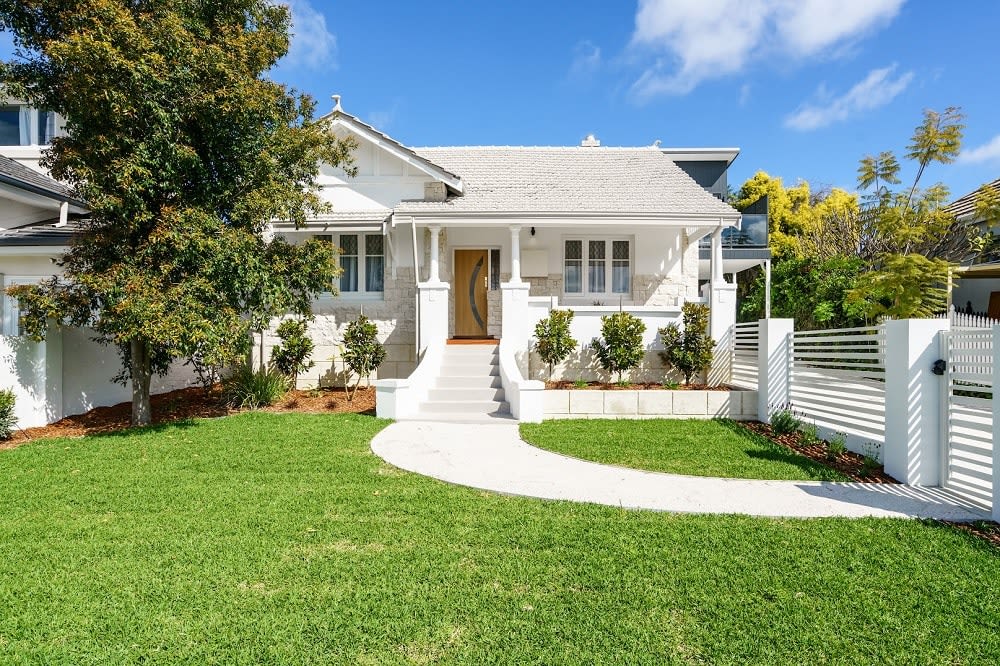 New Jersey has a terrific array of neighborhoods with different atmospheres throughout the state, and their property values are excellent. From the high-end condominiums with chic decor and luxurious features in urban hotspots to the many impressive estates on large lots with pristine landscaping and stylish architecture in rural communities, its real estate market boasts a wide array of homes at competitive prices that often prove to be savvy investment vehicles.

When moving to New Jersey from New York City, in particular, many residents mention space as a main factor behind their decision to move when discussing property values. Homeowners often end up with significantly more square footage for the same price and have lots of precious perks they didn't have previously, such as a private yard and ample storage space. The ongoing costs of living in the home, such as maintenance and taxes, are also reasonable.
A peaceful atmosphere
New York City is known for its hustle and bustle, and although New Jersey has plenty of vibrant neighborhoods, it has a far more peaceful atmosphere than most of Manhattan. There are loads of tranquil outdoor spaces to unwind, such as beaches, lakes, parks, mountains, and botanical gardens. Although a lot of regions have some kind of downtown district with a few late-night spots, most of the streets are quiet once the sun sets for the evening. Many residents enjoy coming home after a long day to their own personal refuge, free from distractions.

Unlike Manhattan, where hearing partygoers outside the living room window is quite common, New Jersey residents come home to a serene setting where they can relax, rejuvenate, and reflect. This peaceful atmosphere also allows people to really get to know their neighbors, and the sense of community is very strong in many New Jersey districts. There is a friendly social ambiance to mix and mingle while still providing everyone with enough privacy when needed.
Great transportation options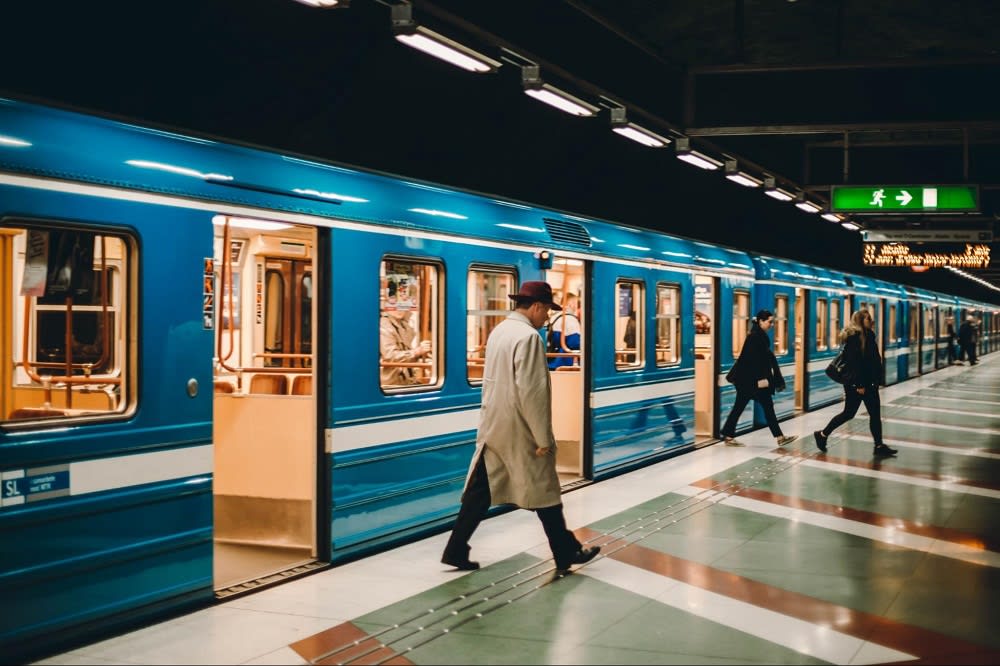 New Jersey residents have the best of both worlds when it comes to transportation. The state has a fantastic road and highway system for efficiently traveling throughout the tri-state area, and cars are an incredibly popular way to get around. As opposed to a parking space appearing in the form of an additional monthly cost as it would in Manhattan, residents of New Jersey typically own properties with ample garage space attached directly to their homes.
As for public transportation, the options are wonderful. Most towns and cities are connected to one another through trains and buses operated by
NJ Transit
, and commuting around the state for work or leisure is a breeze. Lots of trains and buses also connect to nearby states or cities, such as Boston, Philadelphia, and of course, New York City. For frequent flyers, the
Newark International Airport
is outstanding and hosts airlines from around the world.
Modern comforts and amenities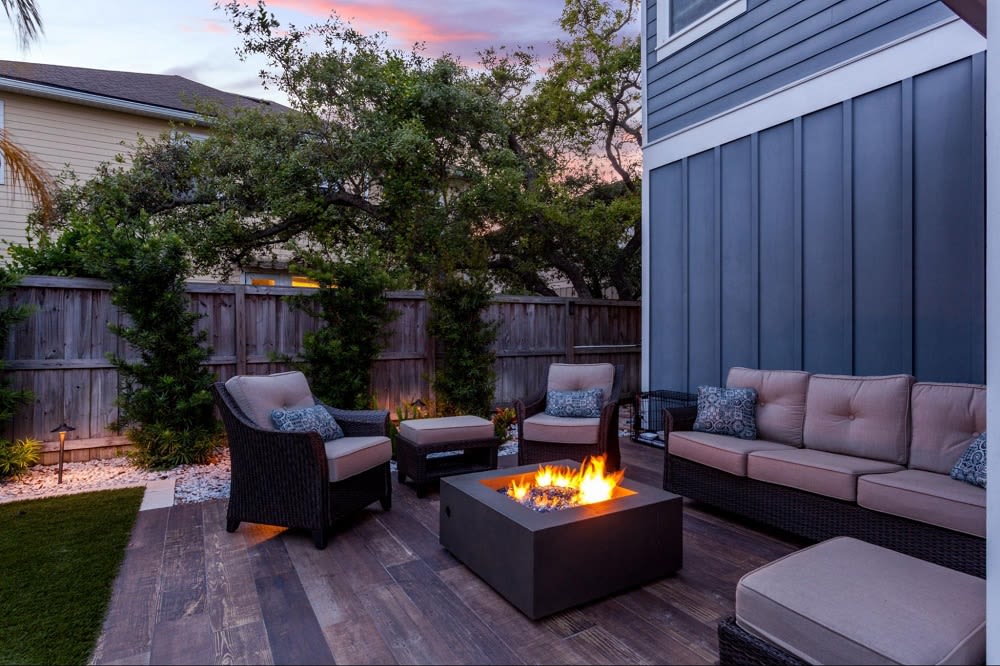 There are endless comforts and amenities residents of New Jersey receive when moving to the state. For starters, those moving from apartments in Manhattan into single-family homes often have the chance to customize their property for the first time and add all the features on their wish list. Those who opt for properties on large lots of land also enjoy a private nature oasis in their own home, with many homeowners choosing to include features such as pools, ponds, fire pits, gardens, outdoor kitchens, and dining areas.

There are also the comforts and amenities awarded by the neighborhood itself, such as the entertainment scene and community facilities. Those moving from New York City to New Jersey don't have to kiss top-notch shopping and dining goodbye since the state has tons of retail centers and delectable restaurants. Many neighborhoods also have phenomenal school districts with public and private options available, which many families consider a huge draw.

With so many magnificent features to offer its residents, it's no surprise that moving out of New York City into New Jersey is such a popular decision lately. Making a move now comes with a world of benefits, from having a more relaxing neighborhood to call home to gaining more living space for your money. For those who want quality real estate in a trendy community with beautiful outdoor spaces, awesome entertainment, and a suburban lifestyle, there's no better place to call home than New Jersey.
If you're looking to make a move out of New York City into one of New Jersey's most desirable districts and are seeking guidance from an expert, contact the Mumoli Collective and team up with Michelle Mumoli today. With extensive insight into South Orange, Montclair, Chatham, New Providence, and Maplewood, NJ, real estate markets and
neighborhoods
in its surrounding regions, in addition to 10 years of experience assisting buyers relocating to these communities,
Michelle Mumoli
will have you living in your dream home in no time.