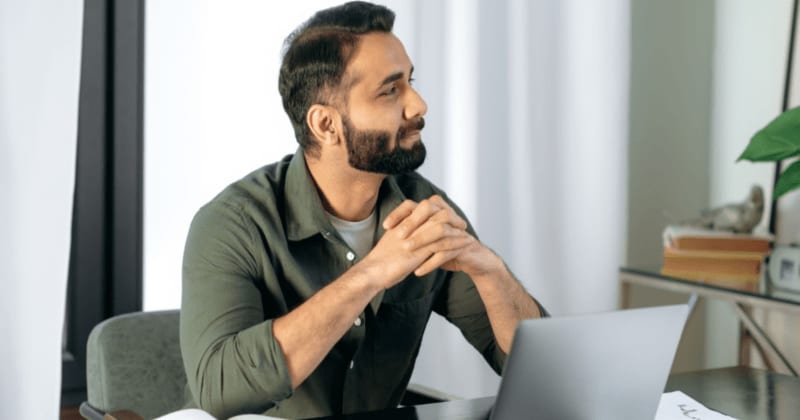 Cryptocurrency is now a popular investment, but did you know that it may become a valuable form of commerce sooner than we think?
According to
one expert forecast
, purchases made with crypto are expected to jump 70% from 2021. By the end of 2022, an estimated 33 million U.S. adults will own at least one form of cryptocurrency.
It seems likely that crypto-backed home purchases will increase, too. If that's something you'd consider, here's what to know:
How Can You Buy a Home With Cryptocurrency?
The most effective way to purchase property with crypto is to sell your crypto holdings for U.S. currency. Whether you'd prefer to finance the home or buy it in cash, this strategy will give you a lot more options than trying to find a private seller willing to trade in crypto.
What Are the Potential Benefits?
Some sellers may be willing to accept a lower "price" with crypto if there's a good chance its value will increase over time, and if you convert it to cash, a crypto purchase may allow for a faster transaction. Plus, you'll be adding real estate to your portfolio, which is a historically stable investment (unlike cryptocurrency).
Are There Any Drawbacks?
Suppose you're trying to buy directly with cryptocurrency (and
without a mortgage
). In that case, you may have trouble finding a seller willing to accept it, and your holdings could vary widely from one day to the next, making it difficult to finalize your transaction. There may be tax complications, too, if you sell the crypto in exchange for U.S. currency.
If you're interested in buying a house with crypto, get in touch so we can consult with your financial advisor and help you make the best decision for your investment goals.